Wildlife Removal Service Indiana
We offer a wide range of wildlife services in Indiana including bat removal services, raccoon removal and trapping, squirrel removal. Mice, birds, and skunk removal from your home or business. We also trap and remove possums, groundhogs and other wildlife. 
Serving Indianapolis, South Bend & Fort Wayne
Pestway Wildlife Removal Indiana 
We provide a complete solution to remove bats from your home or business that is humane and protects your home for years to come. Our bat removal products ensure that once we seal up your property the bats will no longer be able to return.
As a Indiana squirrel and raccoon removal / trapping company we provide a humane and safe relocation process that ensures once the squirrel or raccoon is trapped, they won't be coming back to your home or business.
If you have mice or rats in your home or business, Pestway Wildlife Removal will provide you with a solution that stops the scratching in the walls and seals the holes in your foundation with a chew proof system and industry best lifetime* warranty.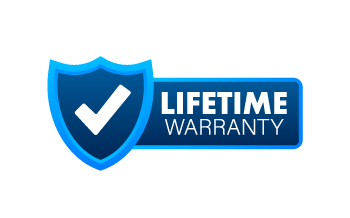 Full Wildlife Inspection
Applied Towards Job
Pestway Wildlife Removal Services Indiana Metro Areas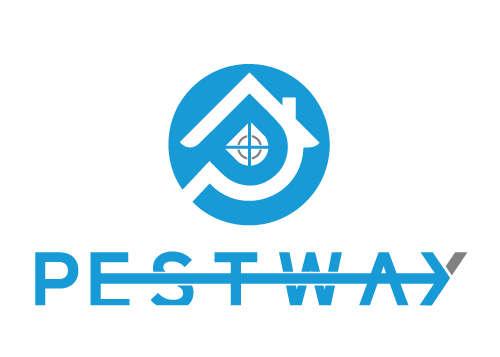 Wildlife Questions Indiana
Frequently Asked Indiana Wildlife Questions

Usually when you hear scratching in your walls or attic it is more than likely bats in your house, mice, squirrels or chipmunks.
Our bat removal products ensure that once the general bat exclusion is complete and the one way bat doors are installed correctly. Your home or business will be bat free.
We offer a industry leading lifetime* warranty with all our general exclusions, including general bat exclusions, squirrel exclusions, and mice exclusions