Bat Removal, Squirrel Removal, Raccoon Removal, and Mice Removal in Muncie, IN
The best way to get rid of pesky animals is by calling the professionals at Platinum Wildlife Removal of [location]. We're experts in removing unwanted wildlife, rodents and pests from your home or business–safely!
Do you hear scratching in your attic, basement or walls? It's usually bats in your attic, squirrels in the attic, or mice in the walls. Our team of wildlife removal professionals will check for all entry points, fill those holes and clean up the mess left behind. All wildlife is safely, and humanely, removed in compliance with your municipality's requirements.
We are licensed and insured wildlife removal company and guarantee our work with a five year warranty.
Got critters? We'll remove them. And with our warranty, if they come back, we will too!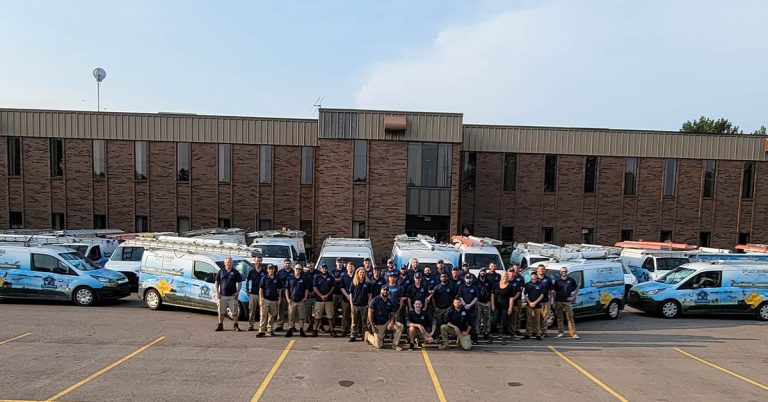 We have wildlife removal technicians available 24 hours a day in these local towns.
Wildlife Removal Company Muncie Indiana
Platinum Wildlife Removal is a bat removal and bat exclusion company in the Muncie Indiana area. Our bat removal products and general bat exclusion services are the best in the wildlife industry. We provide a "Chew Proof" bat solution and a one way bat door / valve to exclude the bats from your home.
Squirrel Removal Muncie Indiana
If you have squirrels in your attic or place of business, call our wildlife experts today and we can set up a squirrel trapping process and after the squirrels are humanely trapped and relocated. We can perform a general squirrel exclusion with a five year warranty to prevent the squirrels from damaging your home again.
Raccoon removal services Muncie Indiana and surrounding areas. We trap and relocate the raccoons safely and humanely so we can repair your raccoon damaged property all with a 5 year warranty.
Muncie Mice / Rat Removal
Do you have mice or rats in your house or attic? Platinum Wildlife Removal will send out our trained wildlife specialists to perform a full home inspection to find out where the mice or rats are entering your property and provide a solution to stop them.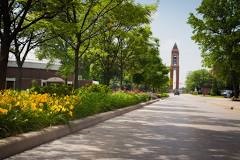 Muncie (/ˈmʌnsi/ MUN-see) is an incorporated city and the seat of Delaware County, Indiana. Previously known as Buckongahelas Town, named after the legendary Delaware Chief.[8] It is located in East Central Indiana, about 50 miles (80 km) northeast of Indianapolis.[9] The United States Census for 2020 reported the city's population was 65,194. It is the principal city of the Muncie metropolitan statistical area, which has a population of 117,671.[10]
The Lenape (Delaware) people, led by Buckongahelas[8] arrived in the area in the 1790s, founding several villages, including one known as Munsee Town, along the White River. The trading post, renamed Muncie town, was selected as the Delaware County seat and platted in 1827. Its name was officially shortened to Muncie in 1845 and incorporated as a city in 1865. Muncie developed as a manufacturing and industrial center, especially after the Indiana gas boom of the 1880s. It is home to Ball State University. As a result of the Middletown studies, sociological research that was first conducted in the 1920s, Muncie is said to be one of the most studied United States cities of its size.[11]