Bat Removal, Squirrel Removal, Raccoon Removal, Mice Removal near Fort Wayne IN
The best way to get rid of pesky animals is by calling the professionals at Platinum Wildlife Removal. We're experts in removing unwanted wildlife, rodents and pests from your home or business–safely!
Do you hear scratching in your attic, basement or walls? It's usually bats in your attic, squirrels in the attic, or mice in the walls. Our team of wildlife removal professionals will check for all entry points, fill those holes and clean up the mess left behind. All wildlife is safely, and humanely, removed in compliance with your municipality's requirements.
We are licensed and insured wildlife removal company and guarantee our work with a five year warranty.
Got critters? We'll remove them. And with our warranty, if they come back, we will too!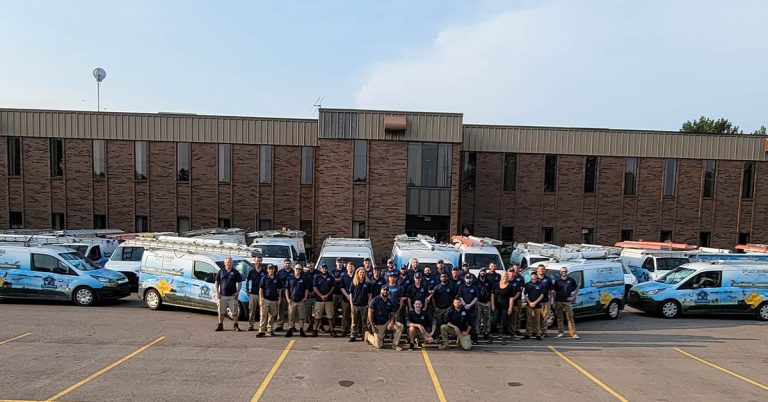 We have wildlife removal specialists on call in these surrounding towns as well. Kileville, The Suburbans Mobile Home Park, Lamb Corners, Canaan Community Mobile Home Park, Amlin, Hayden, Dixiedale, Ascot Downs, Schenck, Sandy Corners, Indian Springs, Fairfield, Powell, Fairplay, Brandy Wine
Wildlife Removal Company Fort Wayne, South Bend & Indianapolis
Platinum Wildlife Removal is a bat removal and bat exclusion company in the Fort Wayne area. Our bat removal products and general bat exclusion services are the best in the wildlife industry. We provide a "Chew Proof" bat solution and a one way bat door / valve to exclude the bats from your home.
Squirrel Removal Fort Wayne
If you have squirrels in your attic or place of business, call our wildlife experts today and we can set up a squirrel trapping process and after the squirrels are humanely trapped and relocated. We can perform a general squirrel exclusion with a five year warranty to prevent the squirrels from damaging your home again.
Raccoon Removal Fort Wayne
Raccoon removal services Fort Wayne. We safely and effectively trap and remove raccoons from your Fort Wayne home. Call us today and we can help you get those pesky coons out of your attic, garage, shed, or cellar.
Mice / Rat Removal Fort Wayne
Do you have mice or rats in your house or attic?
About Fort Wayne, Indiana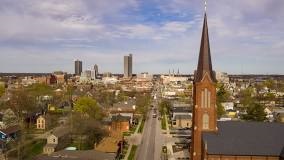 Fort Wayne is a city in and the county seat of Allen County, Indiana, United States.[10] Located in northeastern Indiana, the city is 18 miles (29 km) west of the Ohio border[11] and 50 miles (80 km) south of the Michigan border.[12] The city's population was 263,886 as of the 2020 Census, making it the second-most populous city in Indiana after Indianapolis, and the 76th-most populous city in the United States.[13] It is the principal city of the Fort Wayne metropolitan area, consisting of Allen, Wells, and Whitley counties, a combined population of 409,419 as of 2020.[14] Fort Wayne is the cultural and economic center of northeastern Indiana. In addition to the three core counties, the combined statistical area (CSA) includes Adams, DeKalb, Huntington, Noble, and Steuben counties, with an estimated population of 615,077.[15]
Fort Wayne was built in 1794 by the United States Army under the direction of American Revolutionary War general Anthony Wayne, the last in a series of forts built near the Miami village of Kekionga.[16] Named in Wayne's honor, the European-American settlement developed at the confluence of the St. Joseph, St. Marys, and Maumee rivers as a trading post for pioneers.[17] The village was platted in 1823 and underwent tremendous growth after completion of the Wabash and Erie Canal and advent of the railroad.[17] Once a booming manufacturing town located in what became known as the Rust Belt, Fort Wayne's economy in the 21st century is based upon distribution, transportation and logistics; healthcare, professional and business services; leisure and hospitality, and financial services.[18] The city is a center for the defense industry which employs 1-2% of the population.[19]
Fort Wayne was an All-America City Award recipient in 1983, 1998, 2009, and 2021.[20] The city also received an Outstanding Achievement City Livability Award by the U.S. Conference of Mayors in 1999.[21]
For professional wildlife removal in Fort Wayne please click here