Bat Removal, Squirrel Removal, Raccoon Removal, Mice Removal near Gary, Hammond IN
HomeThe best way to get rid of pesky animals is by calling the professionals at Platinum Wildlife Removal. We're experts in removing unwanted wildlife, rodents and pests from your home or business–safely!
Do you hear scratching in your attic, basement or walls? It's usually bats in your attic, squirrels in the attic, or mice in the walls. Our team of wildlife removal professionals will check for all entry points, fill those holes and clean up the mess left behind. All wildlife is safely, and humanely, removed in compliance with your municipality's requirements.
We are licensed and insured wildlife removal company and guarantee our work with a five year warranty.
Got critters? We'll remove them. And with our warranty, if they come back, we will too!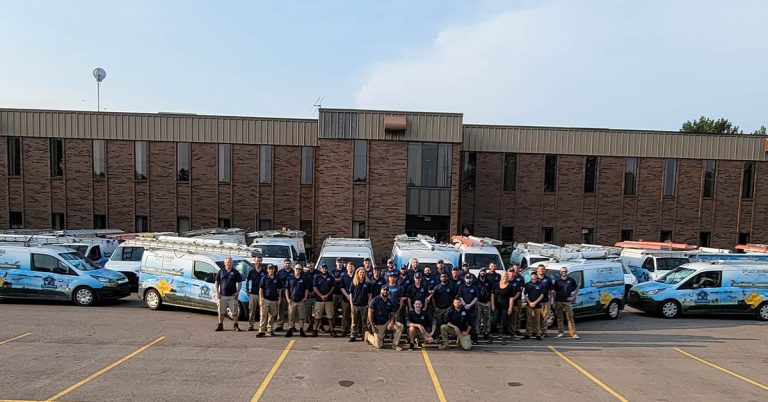 We have wildlife removal technicians available 24 hours a day in these fine towns also. Ross, Birdland, Fernald, Fairplay, Dixiedale, Brandy Wine, Fairfield, Schenck, Symmes Corner, Fort Scott, New Baltimore, Dunlap, Indian Springs, Furmandale, Ascot Downs
Wildlife Removal Company Gary Indiana, Michigan City, Hammond Areas
Bat Removal Gary, Hammond IN
Platinum Wildlife Removal is a bat removal and bat exclusion company in the Gary, Hammond, and Michigan City area. Our bat removal products and general bat exclusion services are the best in the wildlife industry. We provide a "Chew Proof" bat solution and a one way bat door / valve to exclude the bats from your home.
Squirrel Removal Hammond, Gary IN
If you have squirrels in your attic or place of business, call our wildlife experts today and we can set up a squirrel trapping process and after the squirrels are humanely trapped and relocated. We can perform a general squirrel exclusion with a five year warranty to prevent the squirrels from damaging your home again.
Raccoon Removal Gary, Michigan City
Raccoon removal services Gary, Hammond, and Michigan City for raccoon removal and trapping. If you need a raccoon removed from your home or business, contact Platinum Wildlife Removal today.
Mice / Rat Removal Gary, Hammond IN
Do you have mice or rats in your house or attic? Our expert wildlife removal technicians can find and locate how the mice or rats are entering the home and provide a cost effective solution to remove the mice / rats from the premises.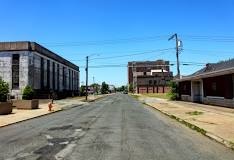 Gary is a city in Lake County, Indiana, United States. The city has been historically dominated by major industrial activity and is home to U.S. Steel's Gary Works, the largest steel mill complex in North America. Gary is located along the southern shore of Lake Michigan about 25 miles (40 km) east of downtown Chicago, Illinois. The city is adjacent to the Indiana Dunes National Park, and is within the Chicago metropolitan area.[4][5]
Gary was named after lawyer Elbert Henry Gary, who was the founding chairman of the United States Steel Corporation. U.S. Steel had established the city as a company town to serve its steel mills. Although initially a very diverse city, after white flight in the 1970s, the city of Gary held the nation's highest percentage of African Americans for several decades.
As of the 2020 census the city's population was 69,093, making it Indiana's ninth-largest city.[6] Like other Rust Belt cities, Gary's once thriving steel industry has been significantly affected by the disappearance of local manufacturing jobs since the 1970s. As a result of this economic shift, the city's population has decreased drastically, having lost 61% of its population since 1960.[7] Because of its large losses in population and deteriorating economy, Gary is often cited as an example of industrial decline and urban decay in America.[8]
Gary is serviced by the Gary/Chicago International Airport, an alternative airport to the Chicago region's two larger airports. The city's public transport is provided by the Gary Public Transportation Corporation and the South Shore Line passenger railway, which connects to the Chicago transit system. It is also home to a professional baseball team, the Gary SouthShore RailCats. In addition to its large steel mills, the city is known for being the birthplace of the Jackson family, a family of well-known entertainers whose members include singer Michael Jackson.[9]
Contact us for professional bat removal here