Platinum Wildlife Removal
Wildlife
Removal
Services!
We are a team of dedicated wildlife experts ready to help you solve your wildlife problems.


We utilize the best wildlife removal products in the industry with the best wildlife warranty in the business of 5 years.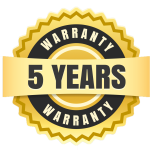 We have a team of wildlife professionals with locations all over the Midwest and East Coast regions of the United States to service your wildlife problems and wildlife trapping needs.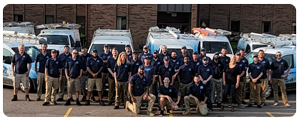 We offer a wide variety of wildlife removal solutions and wildlife exclusion systems for wildlife that may be getting into your home or business. We specialize in:
Bats in my attic
Raccoons on my roof
Scratching in the walls
Squirrels in my house
Mice in my ceiling
Platinum Wildlife Removal performs a wide variety of wildlife solutions in the Midwest region of Michigan, Ohio, Indiana, and the East Coast region including Albany NY.
Platinum Wildlife Corporate Team
Our team of experts have experience in all aspects of the wildlife industry.