Midwest Wildlife Company
Michigan, Ohio, Indiana Wildlife Services

Pestway Wildlife Removal has been serving the Midwest region in the areas of bat removal, squirrel damage, raccoon trapping and relocation along with mice / rat exclusion services.
Full Wildlife Inspection
Applied Towards Job
Pestway Wildlife Removal Services
Wildlife removal services of Michigan, Ohio, and Indiana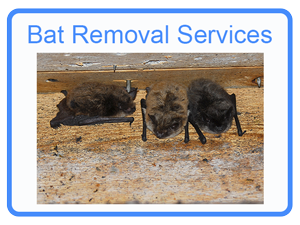 We offer bat removal services in the Midwest region and East Coast region with a industry leading 5 year warranty.
Bats carry rabies which they can pass through a bite or scratch of the human skin.
The biggest problem with bats in your home is their droppings "Guano" carry Histoplasmosis which causes serious disease in humans.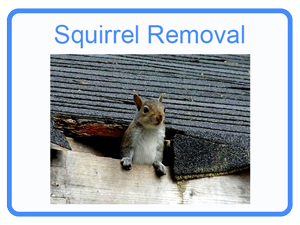 If you have squirrels in your attic or walls, we offer humane trapping and relocation services.
Squirrels teeth never stop growing and so the need to chew things is constant, including wires which is why squirrels are responsible for 30% of house fires.
Squirrels can spread Salmonellosis to humans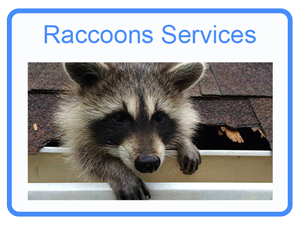 Raccoons can do a lot of damage to your home or business, we offer humane trapping and relocation services.
Humans, cats, and dogs can all catch Roundworm from raccoon feces and droppings.
Raccoons carry canine distemper which is usually fatal in unvaccinated dogs.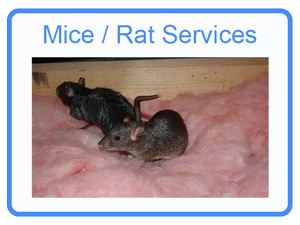 We use a "Chew Proof" solution to seal up your home from mice / rats and offer a humane way to get rid of the mice / rats.
Deer mice are the primary cause of Hantavirus pulmonary syndrome (HPS) which is a lung infection caused by the dust of their droppings and urine.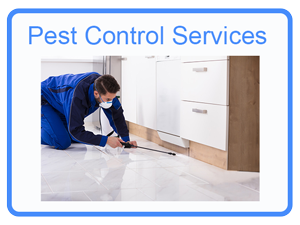 We offer a full host of pest and bug control solutions from bees, wasps, mosquitos, and  ants. (MI Only)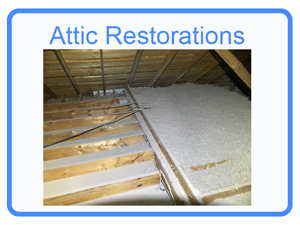 If you have attic damage from bat guano or raccoon feces, we offer complete attic restorations and clean ups.