Bat Removal, Squirrel Removal, Raccoon Removal near Strongsville, Ohio
The best way to get rid of pesky animals is by calling the professionals at Platinum Wildlife Removal. We're experts in removing unwanted wildlife, rodents and pests from your home or business–safely!
Do you hear scratching in your attic, basement or walls? It's usually bats in your attic, squirrels in the attic, or mice in the walls. Our team of wildlife removal professionals will check for all entry points, fill those holes and clean up the mess left behind. All wildlife is safely, and humanely, removed in compliance with your municipality's requirements.
We are licensed and insured wildlife removal company and guarantee our work with a five year warranty. Critter control is what we do..
Got critters? We'll remove them. And with our warranty, if they come back, we will too!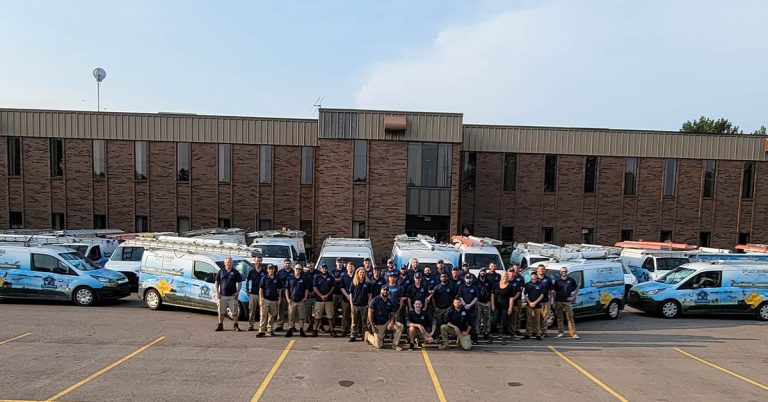 Strongsville Ohio Wildlife Removal Services
Bat Removal Strongsville Ohio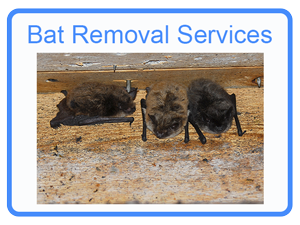 Platinum Wildlife Removal is a bat removal and bat exclusion company in the Strongsville Ohio area. Our bat removal products and general bat exclusion services are the best in the wildlife industry. We provide a "Chew Proof" bat solution and a one way bat door / valve to exclude the bats from your home.
Squirrel Removal Strongsville OH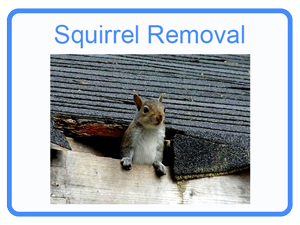 If you have squirrels in your attic or place of business, call our wildlife experts today and we can set up a squirrel trapping process and after the squirrels are humanely trapped and relocated. We can perform a general squirrel exclusion with a five year warranty to prevent the squirrels from damaging your home again.
Strongsville Raccoon Removal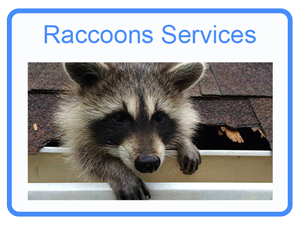 Raccoon removal services Strongsville Ohio and surrounding areas. We trap and relocate the raccoons safely and humanely so we can repair your raccoon damaged property all with a 5 year warranty.
Strongsville Mice / Rat Removal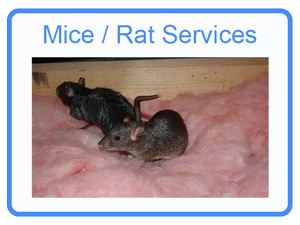 Do you have mice or rats in your house or attic? Platinum Wildlife Removal will send out our trained wildlife specialists to perform a full home inspection to find out where the mice or rats are entering your property and provide a solution to stop them.
We are a Strongsville Ohio wildlife company specializing in the removal of bats, raccoons, squirrels, and mice from your home or business. We provide a full home inspection with a itemized detailed proposal and all the pictures from the inspection. All of our work comes with a industry leading five year warranty.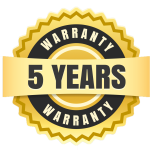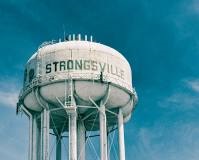 Strongsville is a city in Cuyahoga County, Ohio, United States, and a suburb of Cleveland. As of the 2010 census, the city population was 44,750. The city's nickname 'Crossroads of the Nation,' originated from the Baltimore and Ohio Railroad (B&O) intersecting with the Southwestern Electric Line that connected Cleveland and Wooster, Ohio.[5] As the railroad line ceased operation in 1931, the motto and city seal have been adapted to reflect the modern day intersection of Interstate 71 and the Ohio Turnpike.[6]
Strongsville officially became a township on February 25, 1818, a village in 1923, and was ultimately designated a city in 1961. Founded by settlers arriving in the newly purchased Connecticut Western Reserve, the city was named after John Stoughton Strong, the group's leader. Many of the main streets in the city are named after other principal figures and landowners from the city's history, e.g. Howe, Drake, Shurmer, Whitney.[7]
In the mid-19th century, the Pomeroy House, then called The Homestead, was a stop on the underground railroad. Alanson Pomeroy, the home owner and a prominent Strongsville resident, concealed runaway slaves on his property. From this residence in Strongsville, the runaway slaves were taken to boats on Rocky River for passage to Canada.[8]
In 1853, John D. Rockefeller's family moved to Strongsville. At the time, Rockefeller was only a child.[9]
On April 11, 1965, an F4 tornado hit Strongsville; see 1965 Palm Sunday tornado outbreak.
Strongsville is located at 41°18′46″N 81°49′55″W (41.312752, -81.831976).[10]
According to the United States Census Bureau, the city has a total area of 24.64 square miles (63.82 km2), of which 24.63 square miles (63.79 km2) is land and 0.01 square miles (0.03 km2) is water.[11] The east branch of the Rocky River enters Strongsville from North Royalton and exits into Berea. Valley Parkway parallels the river's northwesterly course. This portion of the Cleveland Metroparks, named Mill Stream Run, includes Bonnie Park and Ranger Lake. Abutting the Rocky River, the recreation area offers visitors a pavilion, picnicking facilities, two small ponds, and several sports fields. Bonnie Park serves as a hub for hiking, bridle, and paved multi-purpose trails.
We help the residents of Strongsville, OH with their wildlife removal read more here