Middletown Ohio Bat Removal, Squirrel Removal, Raccoon Removal, Mice Removal
The best way to get rid of pesky animals is by calling the professionals at Platinum Wildlife Removal. We're experts in removing unwanted wildlife, rodents and pests from your home or business–safely!
Do you hear scratching in your attic, basement or walls? It's usually bats in your attic, squirrels in the attic, or mice in the walls. Our team of wildlife removal professionals will check for all entry points, fill those holes and clean up the mess left behind. All wildlife is safely, and humanely, removed in compliance with your municipality's requirements.
We are licensed and insured wildlife removal company and guarantee our work with a five year warranty.
Got critters? We'll remove them. And with our warranty, if they come back, we will too!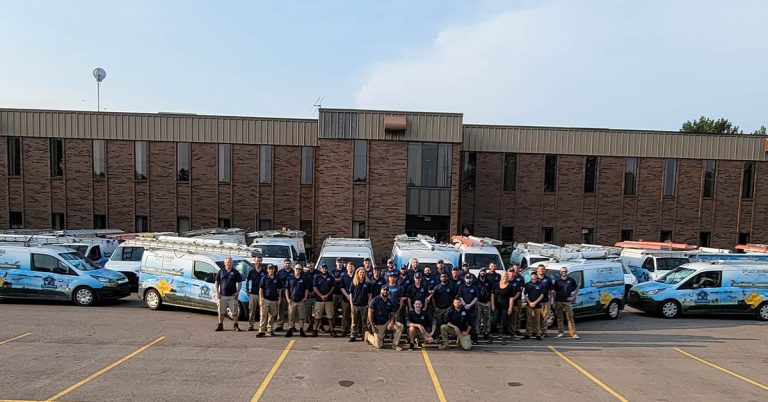 Wildlife Removal Company Middletown Ohio
Bat Removal Middletown Ohio
Platinum Wildlife Removal is a bat removal and bat exclusion company in the Middletown Ohio area. Our bat removal products and general bat exclusion services are the best in the wildlife industry. We provide a "Chew Proof" bat solution and a one way bat door / valve to exclude the bats from your home.
Squirrel Removal Middletown OH
If you have squirrels in your attic or place of business, call our wildlife experts today and we can set up a squirrel trapping process and after the squirrels are humanely trapped and relocated. We can perform a general squirrel exclusion with a five year warranty to prevent the squirrels from damaging your home again.
Raccoon Removal Middletown
Raccoon removal services Middletown Ohio and surrounding areas. We trap and relocate the raccoons safely and humanely so we can repair your raccoon damaged property all with a 5 year warranty.
Mice / Rat Removal Middletown
Do you have mice or rats in your house or attic? Platinum Wildlife Removal will send out our trained wildlife specialists to perform a full home inspection to find out where the mice or rats are entering your property and provide a solution to stop them.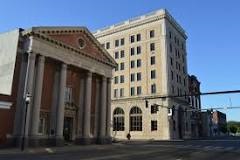 Middletown is a city located in Butler and Warren counties in the southwestern part of the U.S. state of Ohio, about 35 miles (47 km) north of Cincinnati. Formerly in Lemon, Turtlecreek, and Franklin townships, Middletown was incorporated by the Ohio General Assembly on February 11, 1833, and became a city in 1886.
The population of Middletown as of the 2020 census was 50,987. It is a town within the Cincinnati-Middletown, OH–KY–IN Metropolitan Statistical Area as defined by the U.S. Census Bureau.[5]
The city was the home of AK Steel Holding Corporation (formerly Armco), a major steel works founded in 1900. Although offices were moved to nearby West Chester Township in 2007, the AK Steel factory is still in Middletown. Middletown is also home to Hook Field Municipal Airport (airport code MWO), which was formerly served by commercial airlines but is currently only for general aviation. A regional campus of Miami University is located in Middletown. In 1957, Middletown was designated as an All-America City.[6]
The city's name is believed to have been given by its founder, Stephen Vail, but questions remain unanswered as to why. One local historian stated that the city received its name because Vail had come from Middletown, New Jersey. Another writer believed that the city was named Middletown because it was the midway point of navigation on the Great Miami River, which was then considered a navigable stream. Another theory is credited to the city being roughly halfway between Dayton and Cincinnati.[7][8] Vail centered the city in Fractional Section 28 of Town 2, Range 4 North. One of the first settlers in Middletown was Daniel Doty, who migrated there from New Jersey in the late 18th century.
Professional wildlife trapping services go here