Bat Removal, Squirrel Removal, Raccoon Removal, and Mice Removal in Lima Ohio
The best way to get rid of pesky animals is by calling the professionals at Platinum Wildlife Removal. We're experts in removing unwanted wildlife, rodents and pests from your home or business–safely!
Do you hear scratching in your attic, basement or walls? It's usually bats in your attic, squirrels in the attic, or mice in the walls. Our team of wildlife removal professionals will check for all entry points, fill those holes and clean up the mess left behind. All wildlife is safely, and humanely, removed in compliance with your municipality's requirements.
We are licensed and insured wildlife removal company and guarantee our work with a five year warranty.
Got critters? We'll remove them. And with our warranty, if they come back, we will too!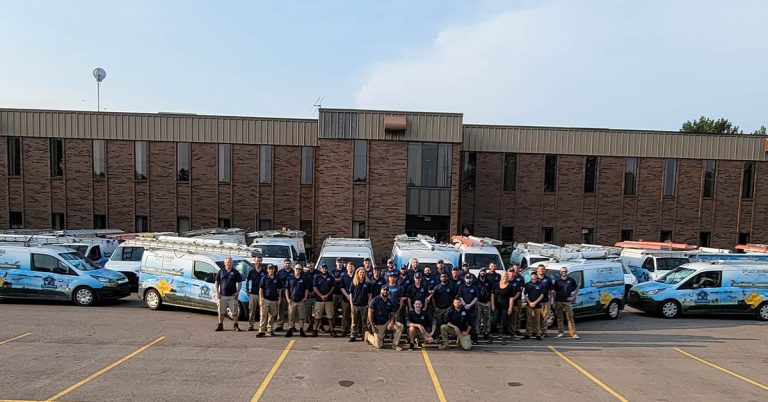 Wildlife Removal Company Lima Ohio
Platinum Wildlife Removal is a bat removal and bat exclusion company in the Lima Ohio area. Our bat removal products and general bat exclusion services are the best in the wildlife industry. We provide a "Chew Proof" bat solution and a one way bat door / valve to exclude the bats from your home.
If you have squirrels in your attic or place of business, call our wildlife experts today and we can set up a squirrel trapping process and after the squirrels are humanely trapped and relocated. We can perform a general squirrel exclusion with a five year warranty to prevent the squirrels from damaging your home again.
Raccoon removal services Lima Ohio and surrounding areas. We trap and relocate the raccoons safely and humanely so we can repair your raccoon damaged property all with a 5 year warranty.
Do you have mice or rats in your house or attic? Platinum Wildlife Removal will send out our trained wildlife specialists to perform a full home inspection to find out where the mice or rats are entering your property and provide a solution to stop them.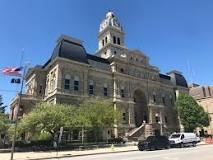 Lima (/ˈlaɪmə/ LY-mə[4]) is a city in and the county seat of Allen County, Ohio, United States.[5] The municipality is located in northwest Ohio along Interstate 75 approximately 72 miles (116 km) north of Dayton, 78 miles (126 km) southwest of Toledo, and 63 mi (101 km) southeast of Fort Wayne, Indiana.
As of the 2020 census, the city had a population of 35,579.[6] It is the principal city of the Lima, Ohio metropolitan statistical area, which is included in the Lima–Van Wert–Wapakoneta, OH, combined statistical area. Lima was founded in 1831.
The Lima Army Tank Plant, officially called the Joint Systems Manufacturing Center, built in 1941, is the sole producer of the M1 Abrams.
After World War I, Allen County's population growth lagged behind the state and the nation. Galvin was an assistant superintendent at the Peru Steel Casting Co. of Peru, Ind. He then became acting manager at American Steel Foundries in Pittsburgh.[10] In 1921, Lima voters approved a change in the structure of Lima city government. Voters now elected five commissioners, with the commission chair serving as mayor. The charter sought to establish professional management, requiring the commissioners to hire a city manager, who reported to the mayor. Lima proved itself to be very much in the Progressive tradition with these changes, after flirting with radicalism in 1912 when the voters elected a Socialist mayor.
The darker side of the progressive era revealed itself in the prominence of the Ku Klux Klan in the city. It was a center for the Black Legion, a notoriously violent subset of the Klan. On August 1, 1923, a KKK parade in Lima drew a crowd estimated at 100,000 people.
Economically, the 1920s were a time of industrial expansion in Lima. In 1925, Lima Locomotive Works, Inc. built the "Lima A-1", a 2-8-4 model that became the prototype for the modern steam locomotive. The Locomotive Works also created a new division, the Ohio Power Shovel Company. In 1927, local industrialist John E. Galvin helped found Superior Coach Company. It became the world's largest producer of school buses and funeral coaches within two decades. In 1930, eight railroad companies served Lima.
For fast 24-hour wildlife removal go here