Bat Removal, Squirrel Removal, Raccoon Removal, and Mice Removal near Fairfield, Ohio
The best way to get rid of pesky animals is by calling the professionals at Platinum Wildlife Removal. We're experts in removing unwanted wildlife, rodents and pests from your home or business–safely!
Do you hear scratching in your attic, basement or walls? It's usually bats in your attic, squirrels in the attic, or mice in the walls. Our team of wildlife removal professionals will check for all entry points, fill those holes and clean up the mess left behind. All wildlife is safely, and humanely, removed in compliance with your municipality's requirements.
We are licensed and insured wildlife removal company and guarantee our work with a five year warranty.
Got critters? We'll remove them. And with our warranty, if they come back, we will too!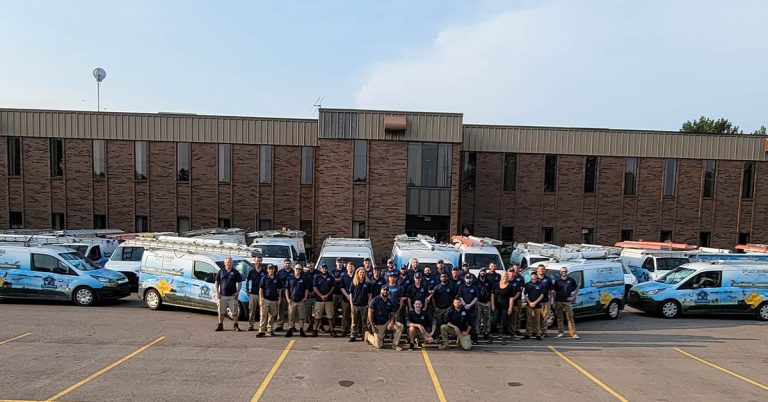 Wildlife Removal Company Fairfield Ohio
Bat Removal Fairfield Ohio
Platinum Wildlife Removal is a bat removal and bat exclusion company in the Fairfield Ohio area. Our bat removal products and general bat exclusion services are the best in the wildlife industry. We provide a "Chew Proof" bat solution and a one way bat door / valve to exclude the bats from your home.
Squirrel Removal Fairfield OH
If you have squirrels in your attic or place of business, call our wildlife experts today and we can set up a squirrel trapping process and after the squirrels are humanely trapped and relocated. We can perform a general squirrel exclusion with a five year warranty to prevent the squirrels from damaging your home again.
Raccoon Removal Fairfield
Raccoon removal services Fairfield Ohio and surrounding areas. We trap and relocate the raccoons safely and humanely so we can repair your raccoon damaged property all with a 5 year warranty.
Mice / Rat Removal Fairfield
Do you have mice or rats in your house or attic? Platinum Wildlife Removal will send out our trained wildlife specialists to perform a full home inspection to find out where the mice or rats are entering your property and provide a solution to stop them.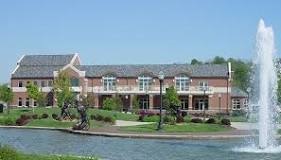 Fairfield is a suburban city located in both Butler and Hamilton counties in the U.S. state of Ohio. Fairfield is located approximately 25 miles north of Cincinnati and is situated on the east bank of the Great Miami River. The population was 42,623 as of the 2020 Census. Incorporated in 1955 from portions of Fairfield Township, it includes the former hamlets of Symmes Corner, Fair Play, Furmandale, and Stockton. The Fairfield City School District is one of the largest in Ohio and serves both the City of Fairfield and Fairfield Township.
Geography :
According to the United States Census Bureau, the city has a total area of 21.06 square miles (54.55 km2), of which 20.94 square miles (54.23 km2) is land and 0.12 square miles (0.31 km2) is water.[10] The Butler County line serves as Fairfield's southern corporate boundary with a small portion of the City extending into Hamilton County. This portion contains no population. The city is bounded on the north by the City of Hamilton and the eponymously named Fairfield Township; the east by West Chester and Fairfield townships; the south by the cities of Springdale and Forest Park as well as Springfield and Colerain townships; and on the west by Fairfield and Ross townships. The city is bisected by a major rail line and is served by several interstate, federal and state highways which provide for excellent access. This transportation infrastructure has contributed greatly to Fairfield's economic success.
Most of Fairfield sits on top of the Great Miami Buried Valley Aquifer; one of the largest underground reservoirs in the Midwest. The aquifer provides a clean and safe source of drinking water for communities up and down the course of the Great Miami River. The cities of Fairfield, Hamilton and Cincinnati operate water production facilities within Fairfield corporate boundaries; all of which draw from the aquifer.[11]
If you need professional wildlife removal in Fairfield, Ohio please go here