Squirrel Removal in Avon Lake, OH
Are you in need of some help to get rid of squirrels from your home in Avon Lake?
With their frenetic behavior, squirrels can be entertaining to watch outside but the fun stops when they find a way in. If squirrels get into your home in Avon Lake, they'll make themselves at home in your attic, and they'll chew their way through wiring and insulation to do so. Squirrels will also use your home as a toilet, which can lead to the spread of disease.
Trying to trap squirrels on your own is unlikely to yield results. The most efficient way to remove these destructive critters from your home is to call the most trusted squirrel removal company in Avon Lake.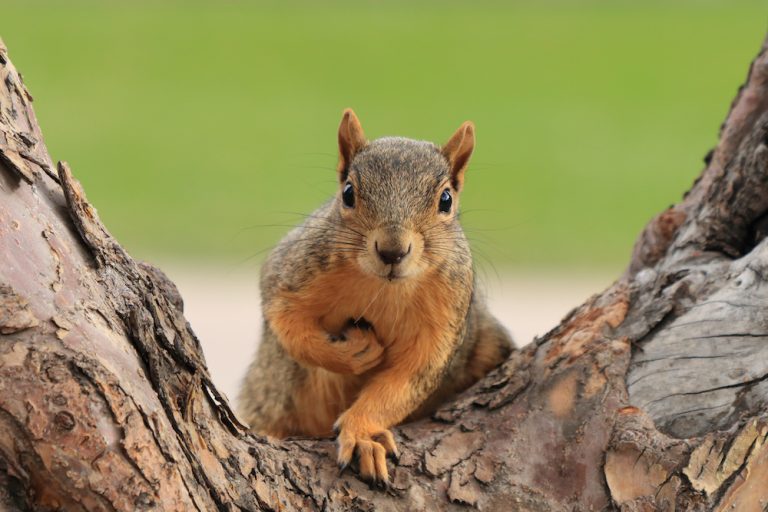 Reliable Squirrel Control by Licensed Professionals
Pestway Wildlife Removal provides squirrel removal services to homes in Avon Lake. We'll begin with an inspection to determine how many squirrels are in your home and where they entered, before working quickly to humanely remove them from your property.
The next step is for our technicians to install squirrel prevention barriers around your home in Avon Lake to stop future squirrel incursions. When we're sure your home is squirrel-free, we'll disinfect your attic to eliminate harmful bacteria.
The #1 Squirrel Removal Company in Avon Lake