Bat Removal, Squirrel Removal, Raccoon Removal, and Mice Removal near Lebanon, Ohio
The best way to get rid of pesky animals is by calling the professionals at Platinum Wildlife Removal. We're experts in removing unwanted wildlife, rodents and pests from your home or business–safely!
Do you hear scratching in your attic, basement or walls? It's usually bats in your attic, squirrels in the attic, or mice in the walls. Our team of wildlife removal professionals will check for all entry points, fill those holes and clean up the mess left behind. All wildlife is safely, and humanely, removed in compliance with your municipality's requirements.
We are licensed and insured wildlife removal company and guarantee our work with a five year warranty.
Got critters? We'll remove them. And with our warranty, if they come back, we will too!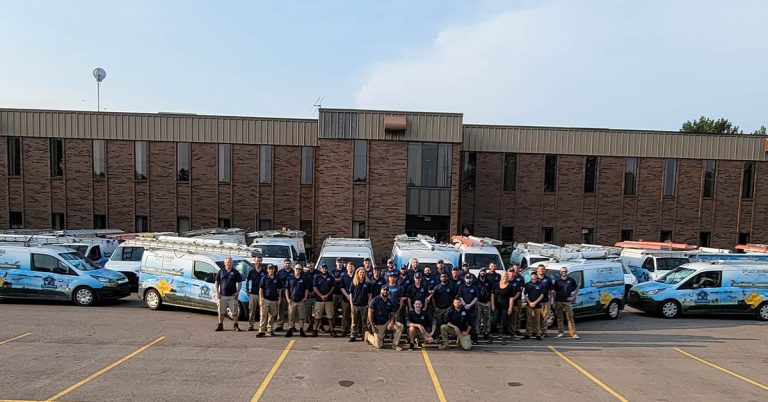 We have bat trapping experts available is these locations also. Shawnee Mobile Home Court, Landen, Twenty Mile Stand, Mason Mobile Home Park, Loveland Park, Socialville, Wetherington, Emery Acres, Miltomson, Clearview, Maud, Country Acres, Snidercrest, Orchard Acres, Brookside Estates We are open 24 hours a day to help with your nuisance wildlife issues.
Lebanon Wildlife Removal Company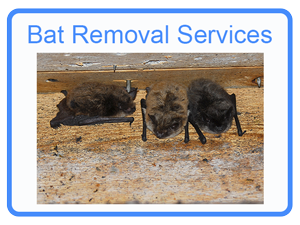 Platinum Wildlife Removal is a bat removal and bat exclusion company in the Lebanon Ohio area. Our bat removal products and general bat exclusion services are the best in the wildlife industry. We provide a "Chew Proof" bat solution and a one way bat door / valve to exclude the bats from your home.
Squirrel Removal Lebanon OH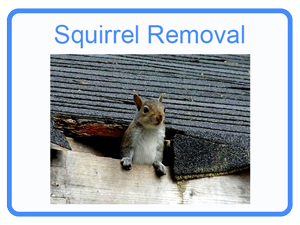 If you have squirrels in your attic or place of business, call our wildlife experts today and we can set up a squirrel trapping process and after the squirrels are humanely trapped and relocated. We can perform a general squirrel exclusion with a five year warranty to prevent the squirrels from damaging your home again.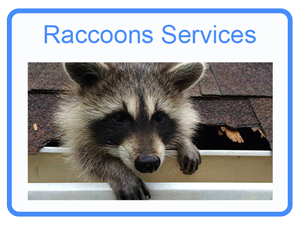 Raccoon removal services Lebanon Ohio and surrounding areas. We trap and relocate the raccoons safely and humanely so we can repair your raccoon damaged property all with a 5 year warranty.
Lebanon Mice / Rat Removal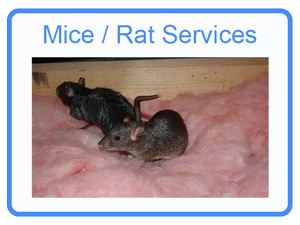 Do you have mice or rats in your house or attic? Platinum Wildlife Removal will send out our trained wildlife specialists to perform a full home inspection to find out where the mice or rats are entering your property and provide a solution to stop them.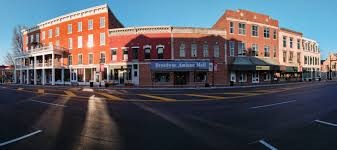 Lebanon is a city in and the county seat of Warren County, Ohio, United States, in the state's southwestern region,[4] within the Cincinnati metropolitan area. The population was 20,033 at the 2010 census.
Lebanon is in the Symmes Purchase. The first European settler in what is now Lebanon was Ichabod Corwin, uncle of Ohio Governor Thomas Corwin, who came to Ohio from Bourbon County, Kentucky, and settled on the north branch of Turtle Creek in March 1796.  The site of his cabin is now on the grounds of Berry Intermediate School on North Broadway and is marked with a monument erected by the Warren County Historical Society.
The town was laid out in September 1802 on land owned by Ichabod Corwin, Silas Hurin, Ephraim Hathaway, and Samuel Manning in Sections 35 and 35 of Town 5, Range 3 North and Sections 5 and 6 of Town 4, Range 3 North of the Between the Miami Rivers Survey. Lebanon was named after the Biblical Lebanon because of the many juniper or Eastern Red cedar trees there, similar to the Lebanon Cedar.[5] It is known today as "The Cedar City".
City legend has it that Lebanon didn't grow as large as Cincinnati or Dayton because of the 'Shaker Curse'. During their migration, the Shakers decided an area outside of town was a suitable place for them to create a homeland for themselves. There was a disagreement with some of the locals and it was said the Shakers placed a curse on the city to hinder the city's prosperity. In reality, the Shakers thrived in the area, and built a settlement about 4 miles (6.4 km) west of Lebanon called Union Village.[6] A local man, Malchalm Worley was their first convert. Since the Shakers did not engage in procreation, they relied on converts to increase their numbers. By 1900, there were almost no Shakers left in Ohio.[7]
The city is one of the few in the nation to once operate a government-run cable television and telephone service, as well as being a fiber-to-the-neighborhood Internet service provider. Controversial since it began operation in 1999, the Lebanon telecommunications system had struggled to recover its expenses and had accumulated over $8 million in debt. However, residents in the area at the time paid up to 50% less for the aforementioned services than neighboring communities, therefore saving over $40 million of the residents' money. In the 2006 general election, however, voters approved the sale of this city-run telecommunications system to Cincinnati Bell.
More on wildlife removal in Lebanon Ohio can be found reading this.