Bat Removal in Cincinnati, OH
Are you looking for bat removal services in Cincinnati?
Seeing bats outside your home in Cincinnati can actually be a good thing, since they feed on pests like mosquitoes. However, there's nothing good about having bats move into your attic. Bat guano is extremely corrosive, and will destroy your attic's floor and insulation, as well as commonly spreading histoplasmosis.
Another danger of bats is their ability to transmit rabies by biting, which is why you should never attempt to get rid of them without training. To safely remove bats from the attic of your home in Cincinnati, hire a licensed wildlife removal company.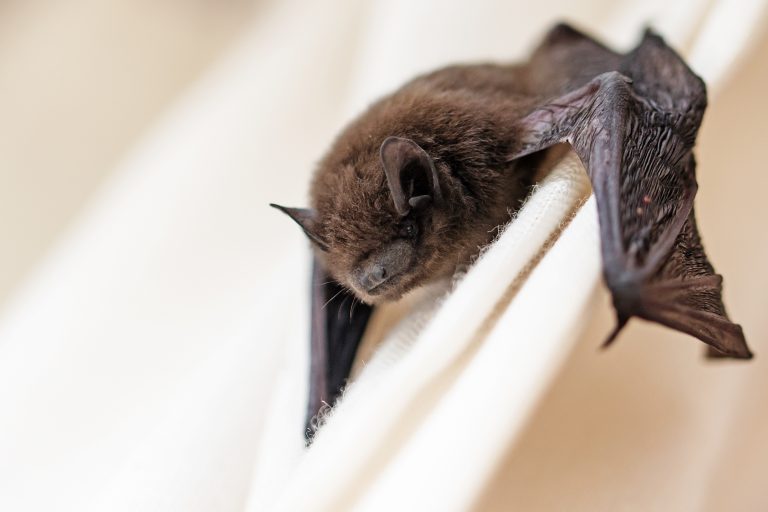 At Pestway Wildlife Removal, we're trained in the safest, most humane method of removing bats from homes in Cincinnati. When you see signs of a bat infestation, our experts will perform an inspection to determine how bats have been getting in and out of your attic. By installing a one-way valve over their entry point, we'll ensure the bats can never come back after they fly out to hunt.
Following effective bat removal, our technicians will clean up the mess they've made in your attic. You can trust us to replace contaminated insulation and thoroughly sanitize your attic to eliminate bat mites and histoplasma. We warranty our bat removal services in Cincinnati for five years.
Cincinnati's #1 Bat Control Company
If bats have holed up in your attic, let us remove them before they cause irreparable damage. Call Pestway Wildlife Removal today for the most dependable bat removal services in the Cincinnati area!